The User-in-the-loop (UIL) project came up as an academic project after the IMT-Advanced evaluation 2010 was done in the WINNER+ project. UIL is a simple yet consequential concept for better and greener telecommunication. Indeed its application is not limited to mobile communications, but relates to all kinds of demand/supply balancing with limited resources. As such, UIL is geared towards energy conservation, smarter grids and networks, consumer training and human consumption behavior control.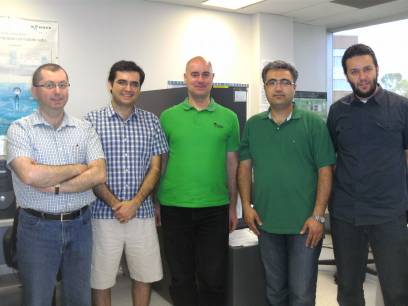 Project members:
Amir Mirtaheri
Tamer Baitelmai
Prof. Dr. Halim Yanikomeroglu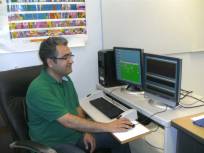 Student team:
see Android App project page.
Papers
see Publications page and Links page.
Partners/Alliances
We are independent of commercial or political interest groups.
We are open for suggestions regarding joint research projects.